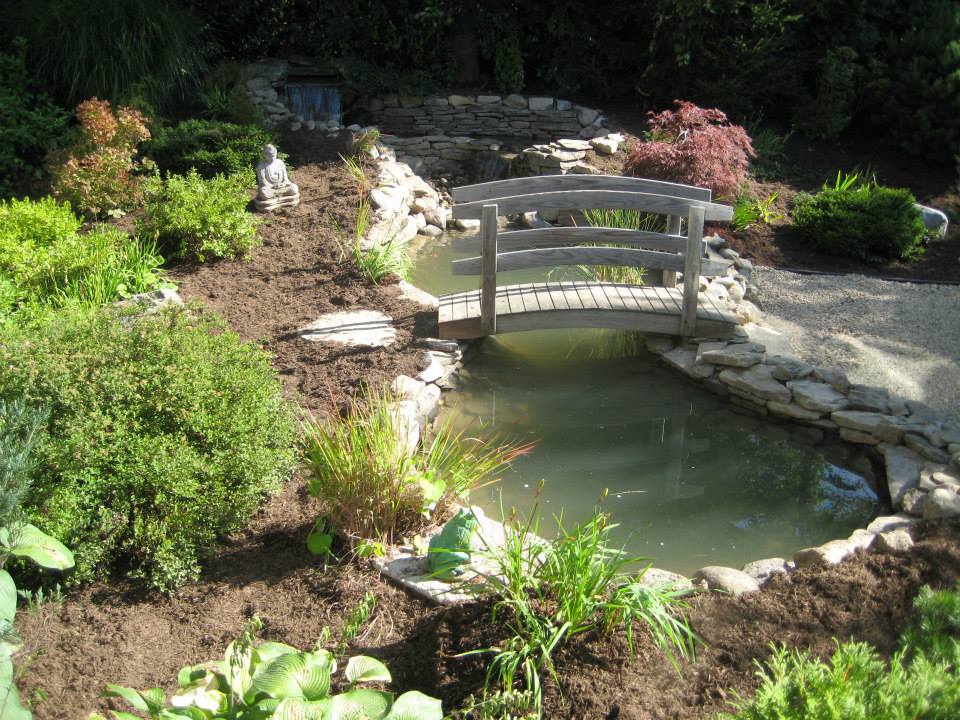 Water Gardens
Waterscaping includes water garden design, installation of the pond, and shore preparation with appropriate vegetation choices. Water gardens are new to the landscaping array of choices, but they aren't new to us!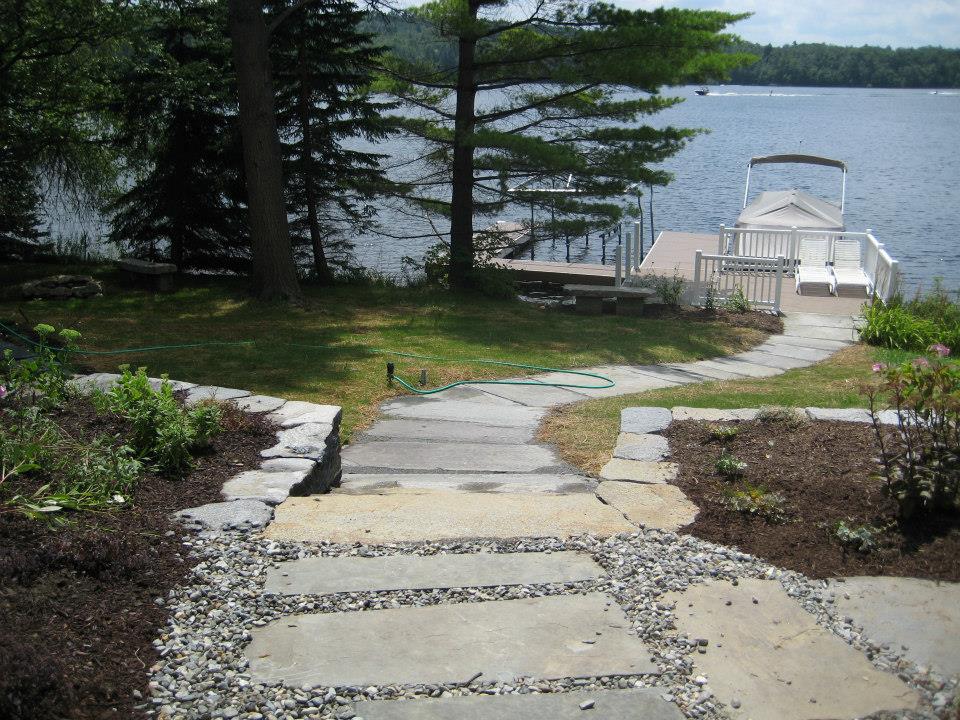 Stonework
Contact us today for details!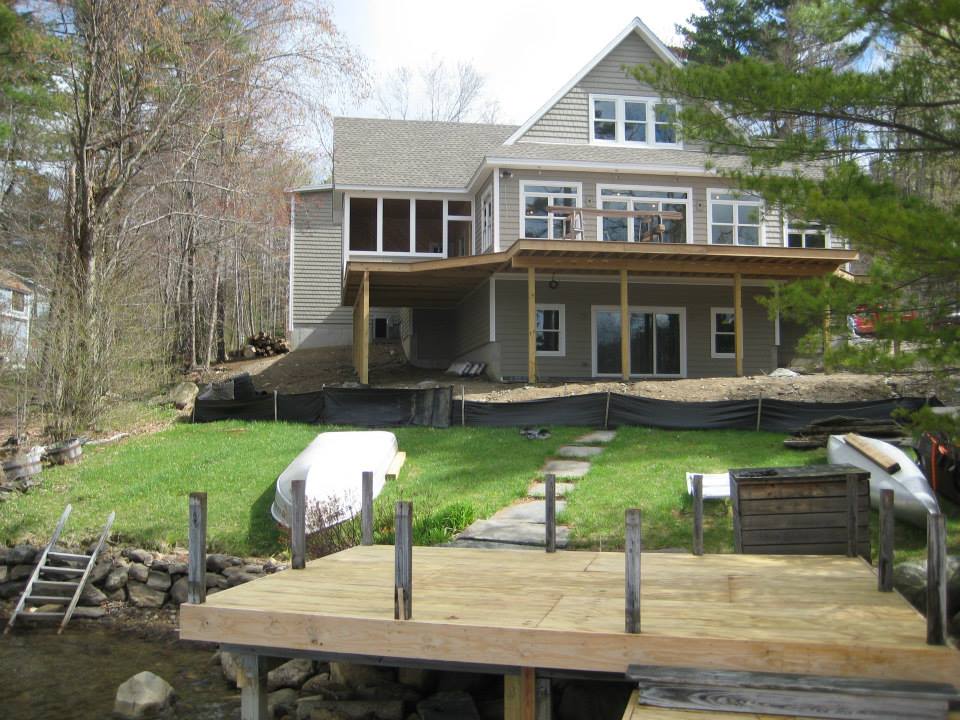 Site
Development services include: pond installation, boulder work, land clearing and excavating, grade changes, road and driveway installation, and much more!
C.W. Nelson has been serving Southwestern Massachusetts and surrounding areas since 1984. Take some time to browse our web site, learn about the various services we provide, and if you'd like to discuss your project ideas – give us a call anytime.
We also invite you to visit our nursery to inspire ideas for your property. We showcase stone walls, winding paths, waterfalls, and stone steps that lead visitors from one level to the next. The gardens have blossomed and matured to display lawns, walks, masonry, falling water and pools of languid Koi (Japanese fish). We have a thriving nursery, with many varieties of trees, shrubs, perennials and annuals.
Our Sevices
Landscaping and garden design for residential, corporate and commercial properties

Landscape designer on staff

Water garden design

Koi ponds, Pond installation

Tennis Courts

Stone work, stone walls, stairs

Patios and statuary

Masonry, boulder work

Specialists in installing large specimen trees and shrubs, grown at our nursery

Land clearing, Grading

Road and driveway installations

Septic installations and Title V expertise

Topsoil · sand · gravel · mulches



Call: 413-258-3375
E-mail: info@cwnelson.com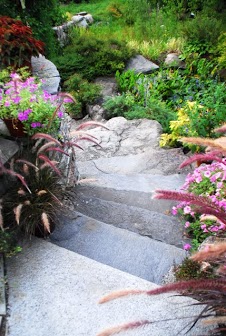 Call us today
413-258-3375