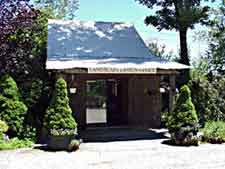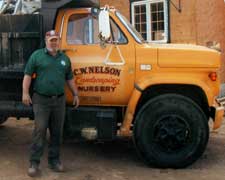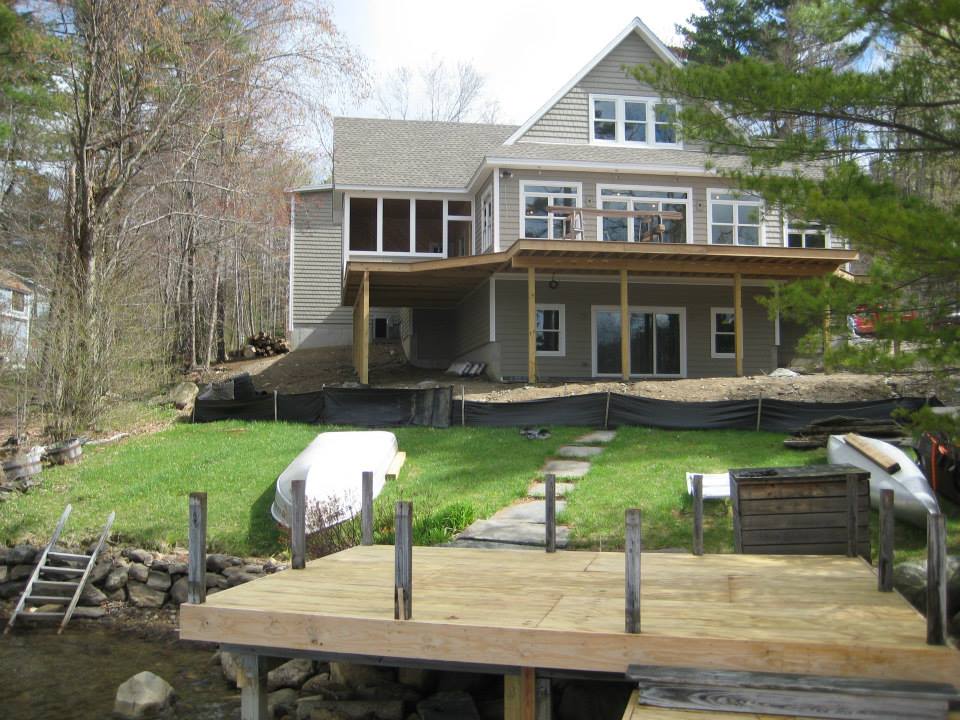 How We Work
We are a full-service landscape design and nursery based in the Berkshires, and we invite you to consult us when you are thinking of building or renovating your home or considering new plantings. Here's how we work:
The initial consultation is free.
There's no obligation whatsoever for us to visit your site and to do a site review. We especially appreciate the chance to see the site before a house is constructed or renovated, so that proper drainage can be installed. We also can advise you on placement of the house to use the terrain as a natural landscaping element.
Provide a cost estimate.
We will estimate the cost to you, broken down by labor and materials, again at no charge and with no obligation.
Provide a design.
When we visit your site, we have clear ideas of the possibilities. Since those ideas are sometimes hard to communicate in words, we will do a design if you request at an hourly rate of $50 an hour.
Consult with you.
We will work with you until we develop a design that you want and that accommodates your budget. We also welcome designs from your favorite landscape designer or architect. Often, a project can be broken into phases so that phase 1 will be completed in the first year, and additional phases done as the budget permits.
Develop a contract.
Next, we draw up a contract stipulating the project's design and cost and the scheduling for the work. Of course, we make every effort to meet our committed schedule, but from experience, we know too well that the weather is one variable that can prove disastrous to the best-laid plans.
We invite you to call us at (413) 258-3375 to schedule an appointment. Or please visit us to discuss your needs.